Ways To Transition Your Skin Care Routine From Summer to Autumn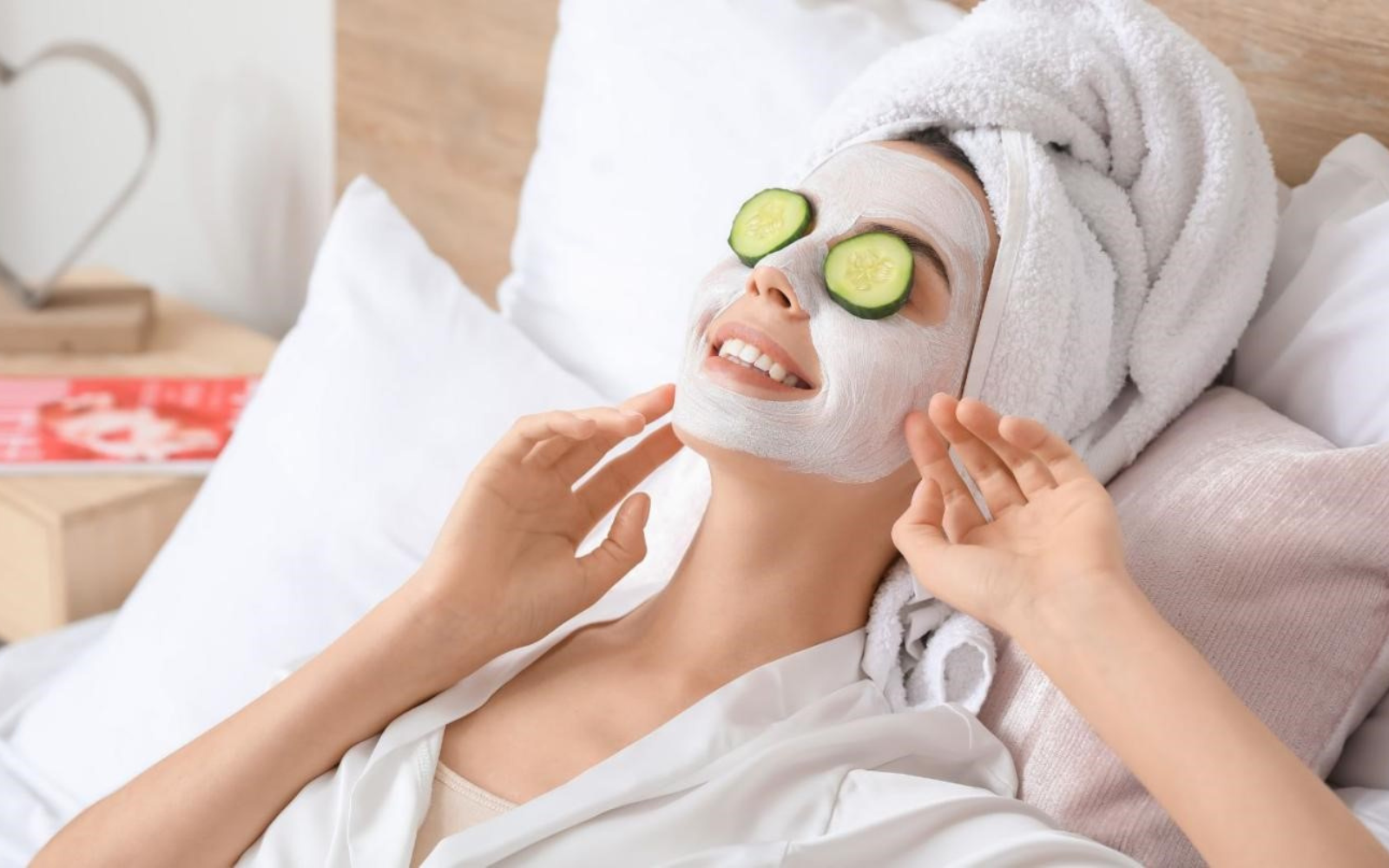 Caring for one's skin is one of the most important aspects of self-care and should never be overlooked.  Establishing an effective skin care regimen through various skin care products is necessary for those who want to maintain healthy and beautiful skin for years to come.
"Just as the seasons change, so should our skincare routines. Adapting to the unique challenges of each season can help us achieve healthy, glowing skin all year round," says Isaiah Burke, a skincare specialist and beach accessories distributor at Beach Umbrella.
Like all good habits, skin care needs to be flexible and adapted as the seasons change. Different climates, temperatures, and weather conditions call for different types of skin care products to keep our skin at its best. Hence, it is essential to take notice of your skin's needs during each season and adjust appropriately.
1. Adjust Your Cleanser
As the weather gets cooler, you must switch up your beauty routine and start using cleansers that fit the season. A good Autumn cleanser should be gentle enough not to strip away moisture that your skin desperately needs in colder temperatures.
Look for cleansers with natural ingredients like jojoba oil or rosehip oil that help counteract drying or cracking during the chillier days. When you're ready to use it, apply a small amount of the cleanser on wet skin and massage gently before rinsing it off with warm water.
2. Increase Hydration
Hydration is a critical component of skin care in any season, but there are some special considerations that you need to keep in mind for the fall. In the summer, when UV rays are strongest, sunscreen and moisturiser combination products can be enough for many people's skin needs.
However, as temperatures and humidity drop during autumn, it's essential to switch out lightweight products for heavier creams to trap moisture into your skin barrier. The good idea is to start using massage oil or facial serums, which work wonders when it comes to profoundly hydrating skin without clogging pores.
3. Exfoliate
As the Autumn season approaches, one of the best things you can do for your skin is to exfoliate. Not only does it help remove dead skin cells and reveal brighter, smoother skin underneath, but frequent exfoliation also helps deliver vitamins and minerals more effectively while boosting circulation.
Additionally, suppose you don't regularly exfoliate your skin in the colder months. In that case, any moisturizer or lotion you use won't get absorbed as well anyway so it's especially important to start buffing away those dull cells and giving your delicate skin a fresh start.
Healthy Skin All Year Round
At Brooklan Tree, we help you achieve glowing and healthy skin, no matter the time of year. From cleansing, hydrating, and protecting your skin, taking care of your skin is vital all year round, no matter the season.
Contact us today and take the first step towards having stunningly beautiful skin. With our thorough selection of products that won't disappoint, keep your skin looking picture-perfect all year round!
 Blog post by Nicholas Shaw for Brooklan Tree
Leave a comment
Comments will be approved before showing up.